What type of social networking personality are...
From Mashable: "According to a social behavior study by MyLife, which was conducted among 890 adults ages 18 and older, there's a good chance you fit into one of these personas. In fact, if you're a young parent, you are 88% likely to post pictures of your kids or talk about parenting at least once a month. Not to mention 25% of users are "vaguebooking" by posting...
How to Use Storify as Your One-Stop Social Media... →
futurejournalismproject: Regardless of whether you actually want to create a storify. David Higgerson describes 12 tips with examples so read through his post. Short version: Create a Storify, just for the sake of recording what you find. When searching, use the words people on social networks use. Make a beeline for Facebook, where you'll find a lot of people to start with when looking for...
: Jack Kerouac's Rules for Spontaneous Prose →
brandonweight: 1. Scribbled secret notebooks, and wild typewritten pages, for yr own joy 2. Submissive to everything, open, listening 3. Try never get drunk outside yr own house 4. Be in love with yr life 5. Something that you feel will find its own form 6. Be crazy dumbsaint of the mind 7. Blow as deep as…
"Journo-Programmer" and the developer-journalism...
Basically sums up where we are at.  Checking in on the state of the "journo-programmer" with Source's Dan Sinker. 
A word to the wise: Our social media addiction
These days we get so caught up in the day to day journalism practices that we rarely sit back and think about why we do what we do. Social media is now a big part of our day to day practices in journalism and its time to sit back and think about social media's value to journalism and why we might be so "addicted" to it. A post by the Huffington Post's Craig Kanalley does...
Some nice data viz from my friends at @OUDaily on... →
At #ONA12
newscatgif:
Robert Hernandez: Reboot journalism school? Take... →
Watch
#ONA12 Confession Sessions: What has been your biggest mistake in journalism so far? A popular stop at the ONA 12 Conference is the student newsroom confessional booth, where attendees share their thoughts on their biggest mistakes in journalism so far.
Watch
Confession Sessions: What has been the most overrated topic discussed at #ONA12? A popular stop at the ONA 12 Conference is the student newsroom confessional booth, where attendees share their thoughts on the most over-rated topic discussed at ONA.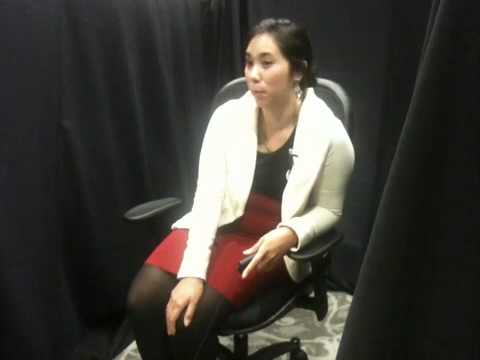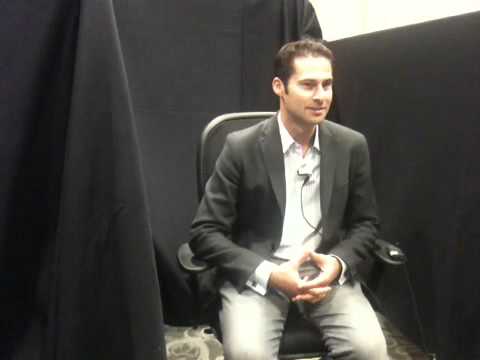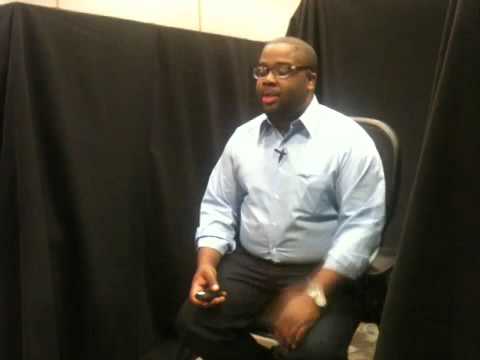 Great Glasses ONA12: A Tumblr dedicated to the... →
#ONA12 by the numbers: A look at what went into...
easel.ly
Scraping For Journalists by Paul Bradshaw
This great little ebook explains how journalists, even ones with limited code and data experience, can import tables of data into Google spreadsheets with ease. I for one know how tiresome data mining can be and the tools explained in this book will be a huge help in my future data projects.  Download the first chapter.
Poynter's take on the OU Daily publishing an...
A brief account of events, as told by the editors of The Oklahoma Daily, with some ethics commentary thrown in for color : http://www.poynter.org/latest-news/top-stories/186252/how-university-of-oklahoma-paper-handled-controversial-autopsy-link/ A short analysis of The Oklahoma Daily's actions and the response it generated from students and the community.  Poynter's Andrew...
Digital storytelling of Aurora, Colo. shooting.
After seeing heaps of stories, photos and videos of the Aurora, Colo. shooting over the last day, here are some of the more interesting story telling devices I have seen among all the coverage.  Huffington Post timeline of the night's events with police reports and social media posts from news media and...
STUDENT BODY PRESIDENT: Social Media Philosophy →
sbpsophiacollege: From conversations at Gaylord College, OU, U.S.A. UNDERSTANDING A NEW WORLD ORDER I have often challenged New Media. And therefore, I arrived for the SUSI Institute on New Media in Journalism this May with lots of fascination but very little trust in the powerful medium of New Media…
off-the-cuff: With luv, to four best Amerikan... →
phanindra1: The small and beautiful city of Norman was wet in tears as we departed from the Traditions Square Apartment of the Oklahoma University on Wednesday. It was a gloomy morning when we embraced and hugged Michael, Katherine and Rebekah in our last meeting ahead of returning back to our respective…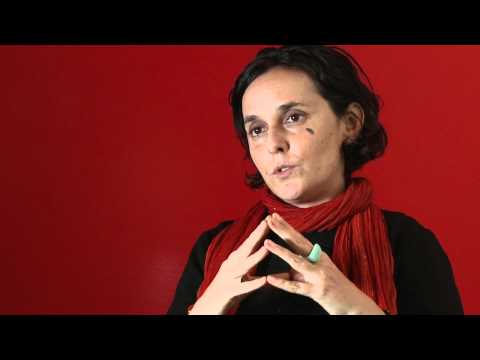 "I am bad at interviewing people. I avoid situations in which I have to talk to..."
– Joan Didion, Slouching Towards Bethlehem, 1968.
Feminist Ryan Gosling to become a book!! →
10 Questions for Top San Francisco Style Blogger... →
Great interview from a professional blogger
Its summer time!!
Now that it's summer, it's time to party!!  Not.  I have signed myself up for an internship at The Oklahoman, a new (cutting-edge, if I do say so myself) project for Oklahoma Watch and a wild, but amazing whirl-wind of events with some awesome South Asian students visiting OU.  The summer is packed. And I will be planning my adventure of a life-time in Washington D.C. this fall...
"To be on the side of people who are struggling for something doesn't..."
– Bob Dylan
"Original minds are not distinguished by being the first to see a new thing, but..."
– Friedrich Nietzsche 
"What came first, the music or the misery? People worry about kids playing with..."
– High Fidelity